Intro to Nonviolent Communication: Learning the Art of Compassionate Communication
Description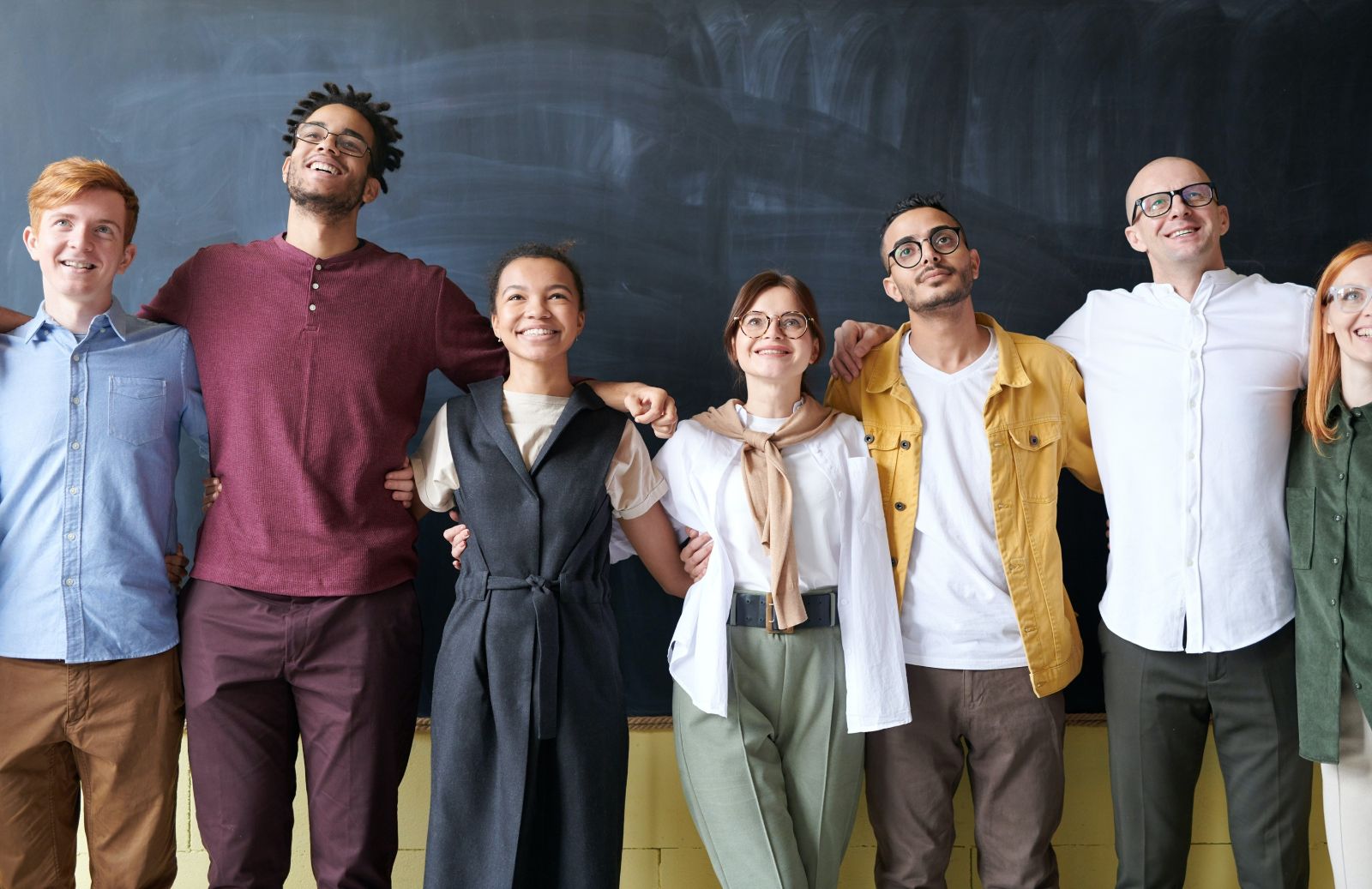 Saturday, May 6, 2023
9:00 AM - 5:30 PM
Standard Tuition: $150
Sliding Scale Available
$225 Supporting tuition (tuition for you and gift tuition for another person)
$75 Supported tuition (discounted tuition)
This session is designed for those who want to:
Communicate more effectively with the people in their life
Learn what to say in tense situations
Practice more skills for conflict resolution in the workplace
Connect more deeply with their own feelings and needs/life values
Handle an upcoming conversation that has the potential to turn into an argument
Be "real" vs "nice"
Resolve a longstanding conflict, but are unsure of what to say or even how to initiate the conversation

Nonviolent Compassionate Communication (NVC) is a powerful communication tool for personal reflection and growth. The practice of NVC deepens and clarifies our connections with others and ourselves. It can transform our habitual responses to life events into conversations that lead to mutually respectful solutions. It involves a radical change in the way we reflect upon and communicate our feelings and needs/values.
NVC, based on the pioneering work of the American psychologist Dr. Marshall Rosenberg, focuses on this fundamental principle: Everything we do, we do to meet a need or honor a value. Exploring, identifying, and understanding these needs and values can create a new shared basis for connection and understanding in our lives.

This workshop will offer ample opportunity to practice what you learn, gaining experience in using the principles of NVC. You will be invited to engage with others, reflect on and explore current and/or past conflicts … and have fun!
Water, coffee, tea provided, bring your own brown bag for a working lunch. Fridge, microwave and stove available.
About the Workshop Leaders:
Ann Harrington holds a Bachelor of Science degree in Education and a Master's degree in Speech/Language Pathology. Following 20 years in that field, Ann began her NVC learning in 2005, and enjoys teaching this life-
changing process in an interactive, supportive learning environment. She has two grown daughters and lives with her husband Steve between both Duluth and Ely. For more details, visit her website: annwharrington.com.

Dave Casey has studied and, more importantly, practiced Nonviolent Communication for 12 years. He has attended and led numerous NVC trainings and workshops in the US and in England and facilitates a weekly Zoom-based NVC practice group. Dave is a certified life coach and house painter. He lives in the Ely area.